Connectivity Keeps Guests, Employees, and Tenants Happy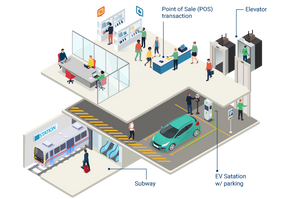 EV charging stations stay connected for payment
POS / payment systems for streamlined operations and convenience
Convenience kiosks for tickets, valet, maps, emergency reporting, and other transactions
Access to information and services via QR codes
Coverage in normally 'dark' corners offers peace of mind to guests and employees (elevators, stairwells, interior walkways)
Connect Smart Building sensors and apps
Security personnel and equipment are able to do their job and keep the property and people safe
Maintenance teams are able to keep in touch and get the information they need to resolve issues quickly
EV Charging Stations Need a Network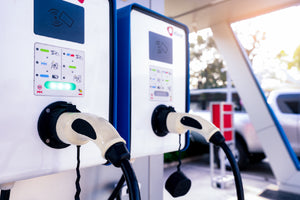 EV charging stations need a signal to track data, set schedules, and charge users for electricity. The charger, the vehicle, and the grid all need to connect for the system to work properly. Cellular connectivity has proven to be one of the most reliable and robust means to connect EV stations due to the quality of the public macro network available from MNOs through the air.
Nextivity off-air CEL-FI cellular coverage solutions bring the power of the macro network to where you need it. We will solve your EV station connectivity issues quickly and with little interruption to your business. Nextivity CEL-FI intelligent boosters provide clean, strong signals in hours and days – not weeks and months, with no operator agreements. Our systems are able to provide better quality signals than standard dumb repeaters because they are unconditionally network safe and we boost each operator's signal independently, for maximum coverage – all at the lowest cost per area.
Elevators Can be Covered!
There's a solution for even the trickiest of all "dead zones".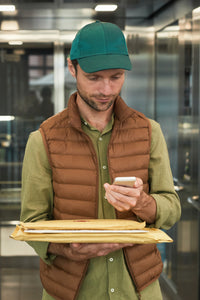 Everyday we get calls about elevators – maybe you do too…
Elevators are one of the most challenging spaces to deliver cellular connectivity, but the combination of Nextivity's best-in-class equipment, experience, and skilled partners has you covered.
From delivery people, to visitors, to residents, to employees moving between floors in their office, dropped calls in elevators are annoying and a drain on productivity. Imagine being able to move throughout a property without a call dropping anywhere. Additionally, having cellular coverage in elevators ensures someone can call out or be reached during an emergency when people may be stuck.
Local ordinances vary as do the way elevators operate and are installed. We are familiar with the ins and outs (and ups and downs) and will work with your elevator manufacturer and local authorities to ensure we are providing the best coverage, at the best price, while adhering to code.