CEL-FI Whip Antenna for Cel-Fi GO G41 and Cel-Fi Solo
DETAILS
The Cel-Fi Whip Antenna is designed to distribute enhanced mobile signal from mobile signal boosters in outdoor applications. With a standard SMA connector, and right-angle pivoting joint, the Cel-Fi Whip Antenna can be used with Cel-Fi GO G41 or Cel-Fi Solo when mounted outdoors and directly screwed into the donor antenna port.
3G/4G/LTE wideband mobile antenna
Paddle (blade) style dipole
Right-angle pivoting joint
SMA male connector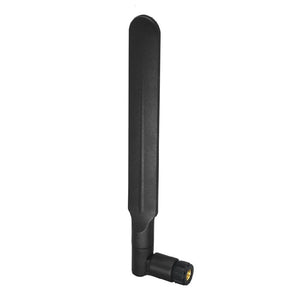 Recommended
You might want to take a closer look.