CEL-FI Pole Mount
The Cel-Fi Pole Mount is an outdoor mount designed to secure a cellular donor antenna (like the Cel-Fi Wideband Directional Antenna) and work with the Cel-Fi WAVE Antenna Positioning Application. Nextivity's proprietary 7-position rotating base enables the antenna to be rotated in 45-degree increments, and locked into the optimal position.
Model: F26-100
Galvanized stainless steel
Outdoor ready
Supports pole mounting
Supports 7-position with locking screw
Flexible hole pattern for multiple mount types
Works with poles 2" (or less) in diameter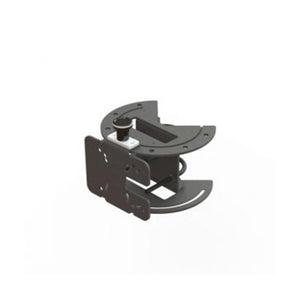 Recommended
You might want to take a closer look.